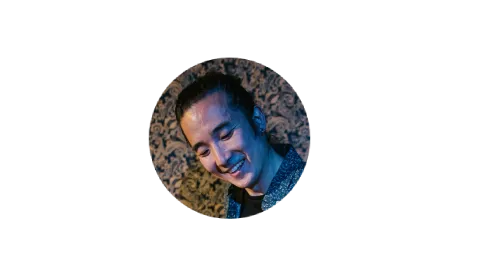 "Great and professional service. Excellent support until the live check!..."
David Fruit, Member of The electric Groove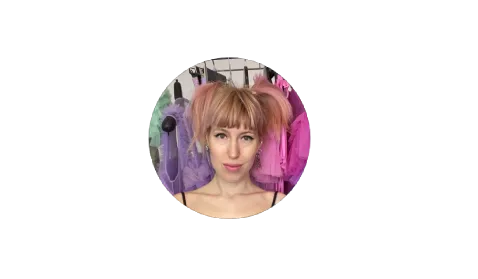 "We worked with SoundBundle for our Event at the Berlin Fashion Week. The quality of the sound system was high standard, and the organization was super easy and quick even though it was short notice. We will definitely book them again and are looking forward working together in the future."
Judith Bondy, Fashion label owner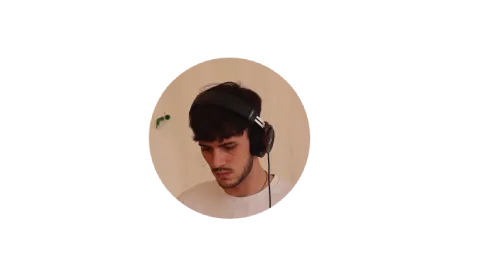 "I rented some sound equipment from SoundBundle for a small event and was thoroughly impressed with their service. The staff was knowledgeable and helpful in guiding me through the rental process. The sound quality was fantastic and really made the event a success. I would highly recommend SoundBundle to anyone in need of sound or DJ equipment!"
Markus Murray, DJ/Promotor from Berlin